Comicon San Diego & Gotham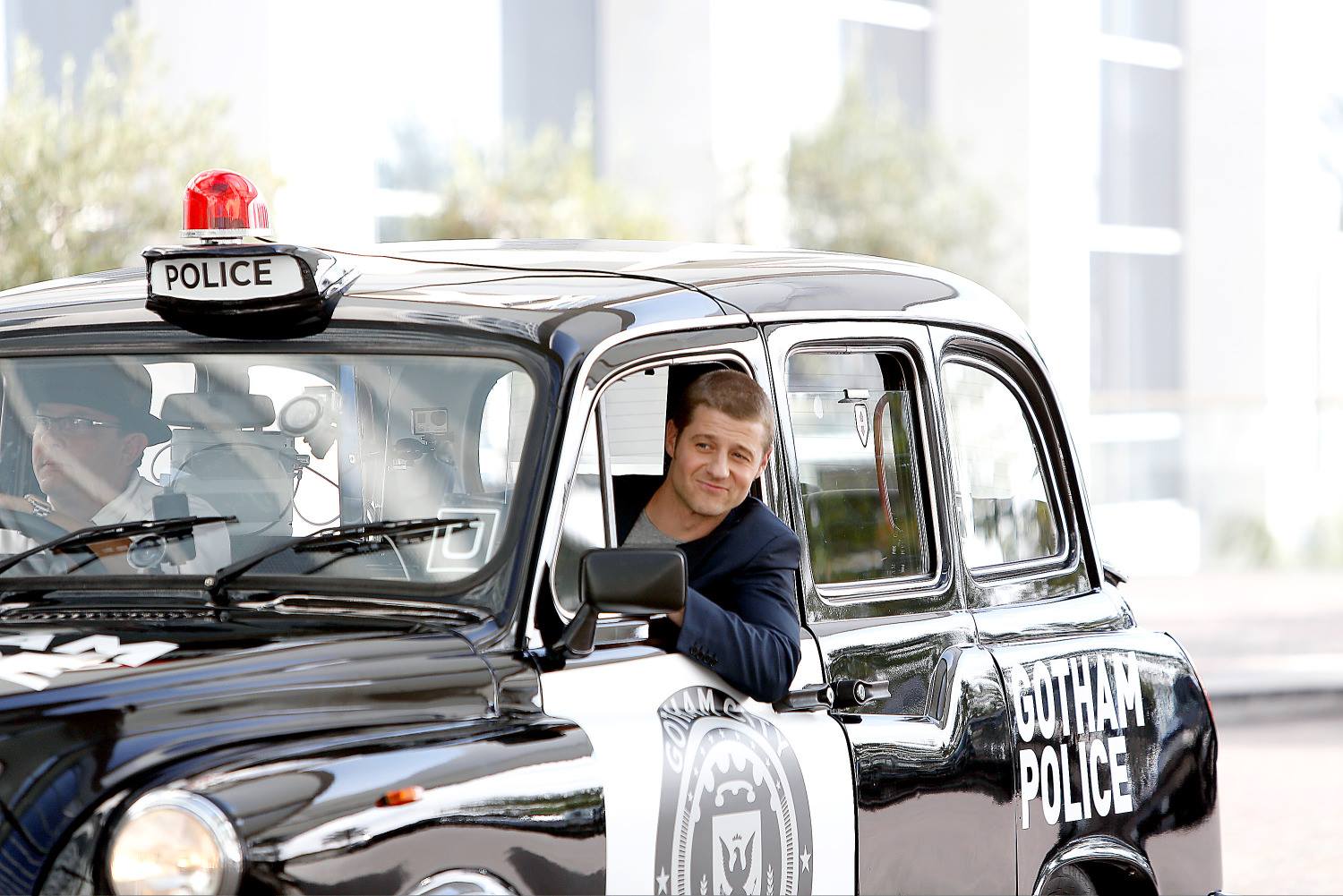 British Taxi was on hand to help launch FOX TV's new prime time TV show 'Gotham'. A total of four taxis were sent to California where they were transformed into old timey police vehicles including wraps and flashing lights. They were then sent out on to the streets to provide free rides to lucky attendees.
Lead actor Ben Mckenzie also hopped in to provide some exciting moments for unsuspecting fans.