Video and Photo Production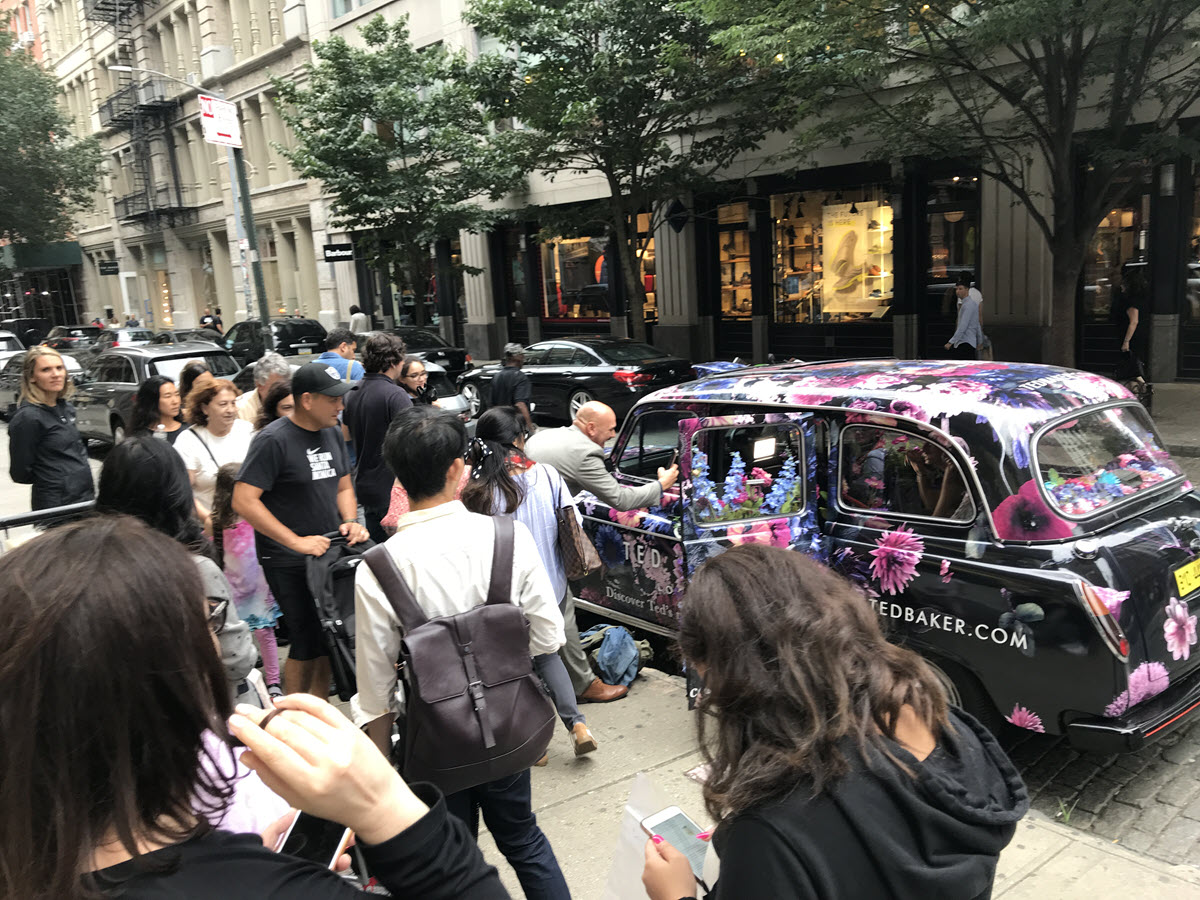 The British Taxi team is more than just a taxi team. We are an accomplished video production team with global brand credits. Let our team help amplify your brand.
Event Video Production
Make your premier truly premier. Make your fan event truly fantastic.
Our crews are always prepared when it comes to covering big events. We'e filmed events as different as fashion week in NYC and the Daytona 500.
We can provide one-of-a-kind promotional taxis AND can film your activation or your entire event.
Pop Up Event Video Production
British Airways hired us to create the perfect promotional event. We put a custom wrapped taxi on the roads of New York City. We filmed in and around the taxi to create a great piece for the client.
Contact Us
Our team has the experience and creativity to make something special happen for your brand, promotion or event. Contact us to talk about your next project.